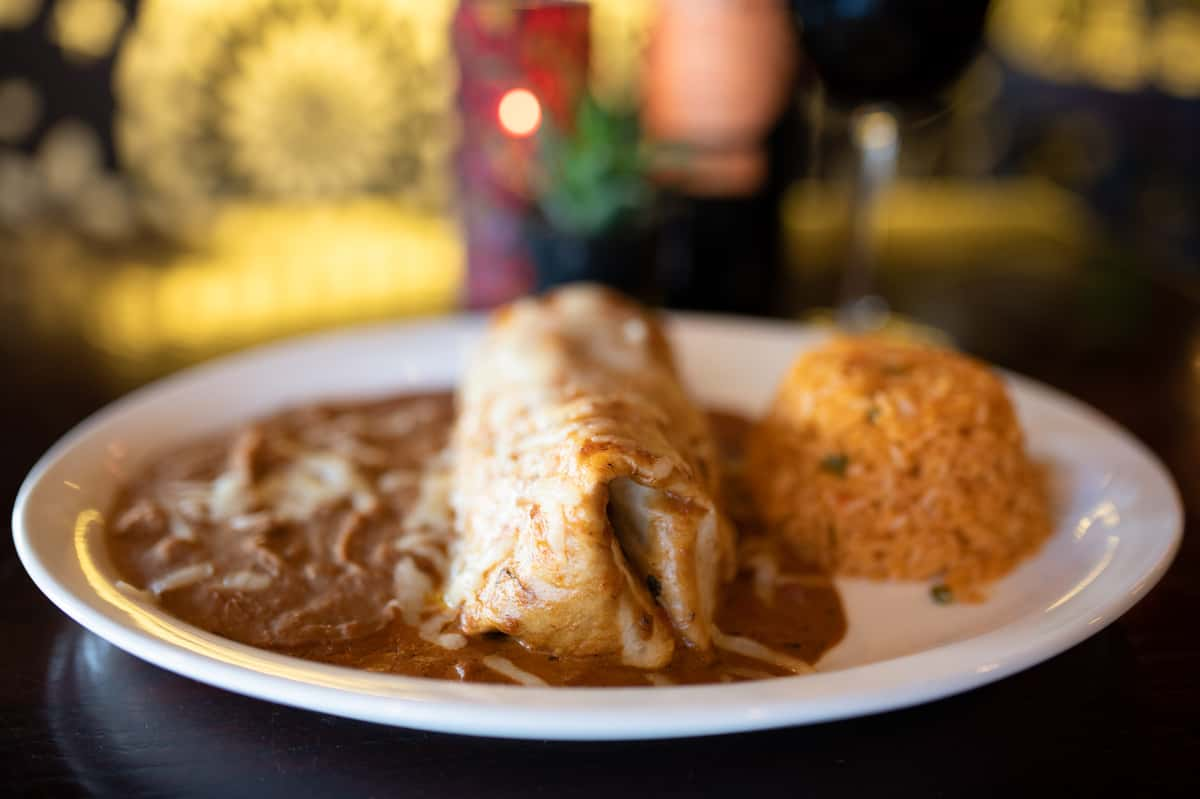 Catering
We'd Love to Help in Your Special Celebration!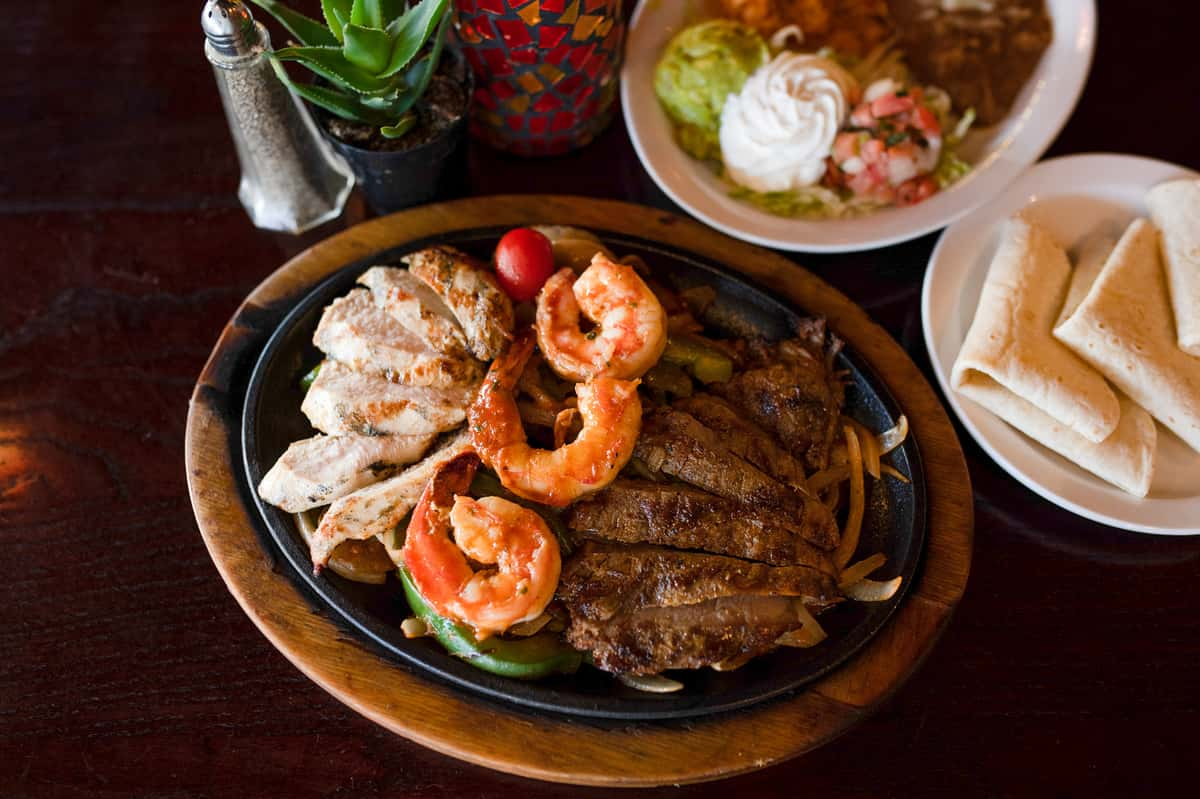 Catering Delivery
Enjoy the convenience of having dinner brought to you.
It's the most hassle-free, delicious way to enjoy some of your La Palapa Too favorites.
Delivery and Set-Up Fees Apply.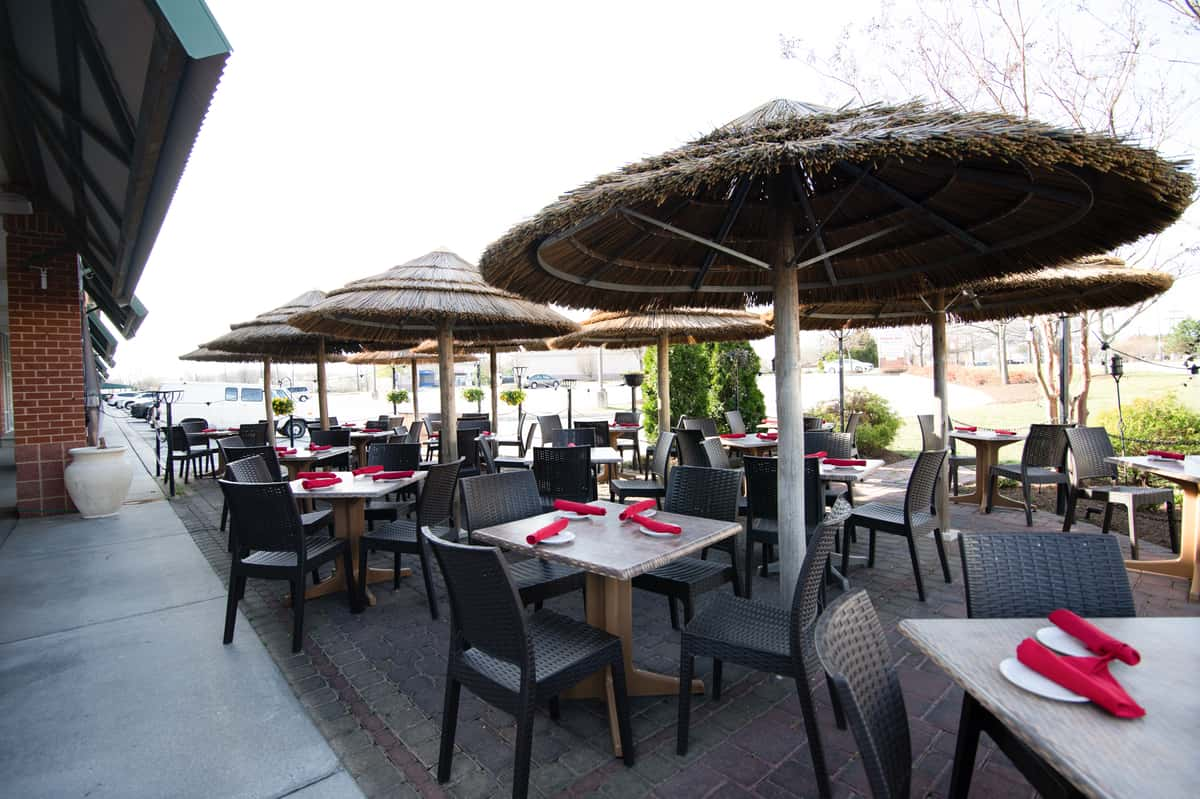 Catering Carry-Out
For big or small events, 
La Palapa Too catering is the perfect way
to enjoy large-party portion of your favorite hand-prepared dishes.