Catering
We'd Love to Help in Your Special Celebration!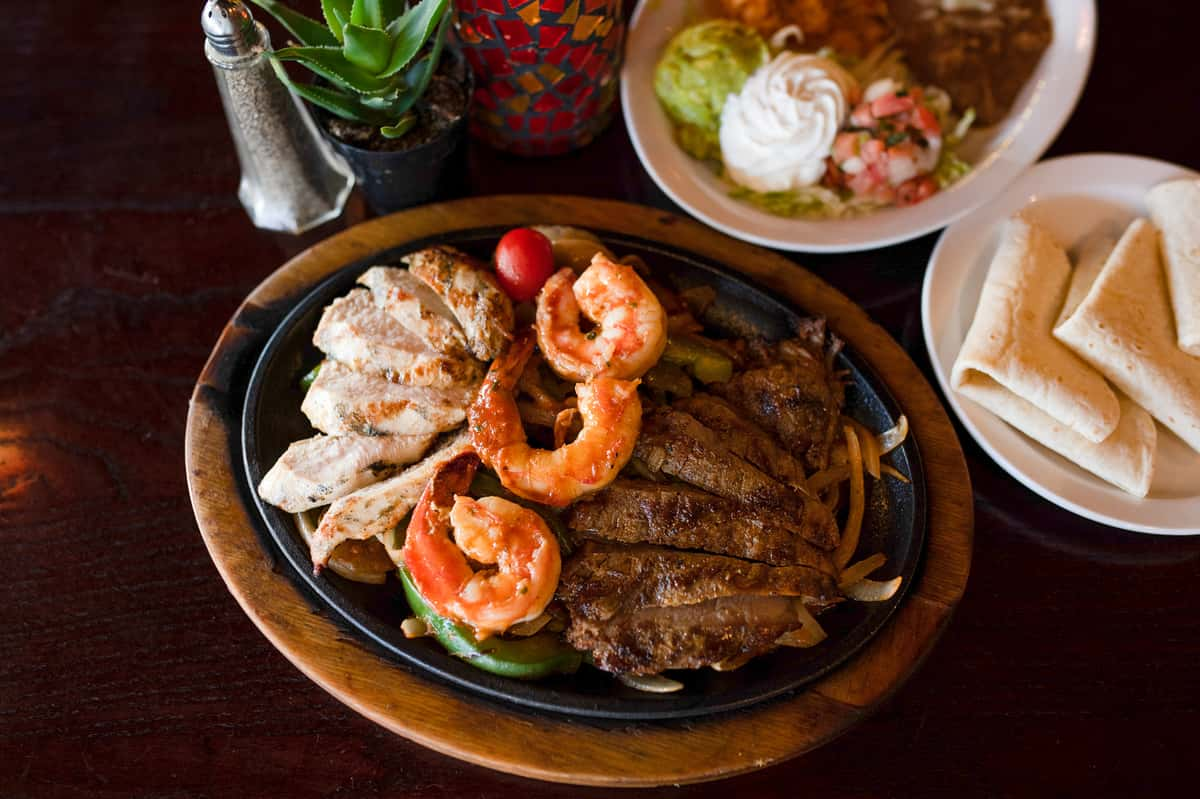 Catering Delivery
Enjoy the convenience of having dinner brought to you.
It's the most hassle-free, delicious way to enjoy some of your La Palapa Too favorites.
Delivery and Set-Up Fees Apply.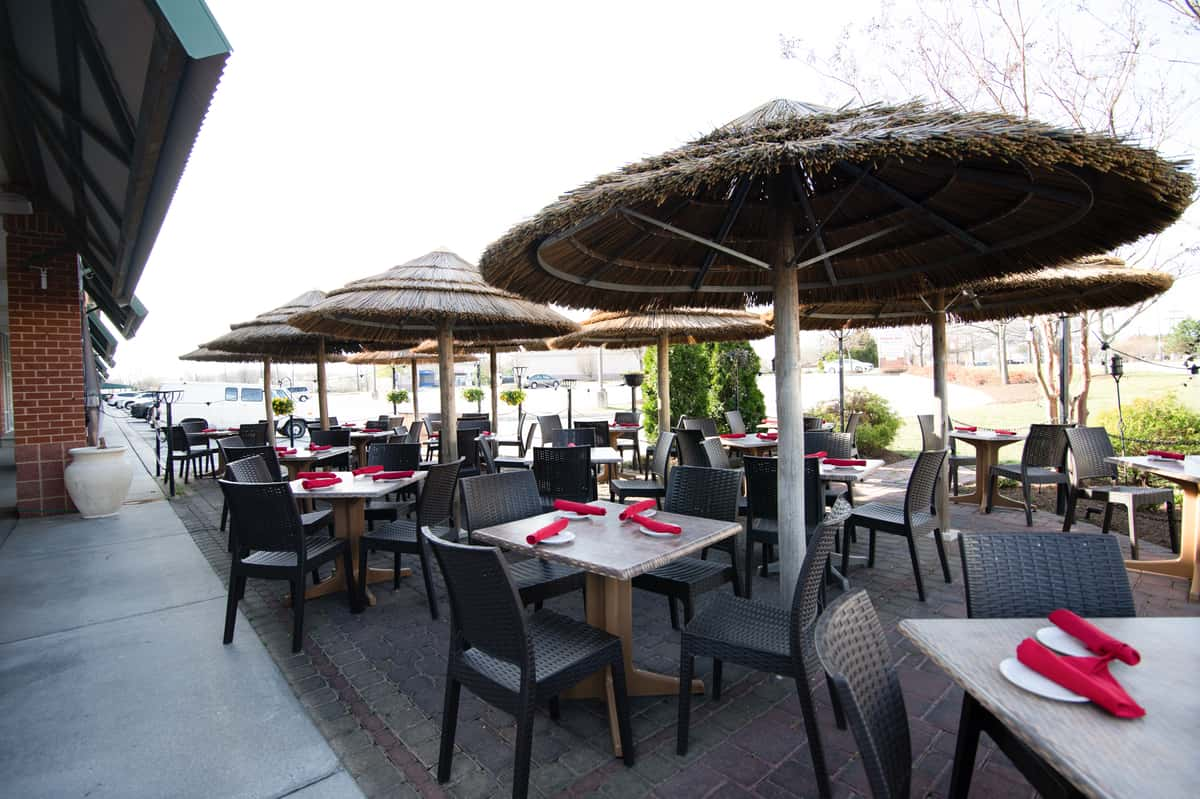 Catering Carry-Out
For big or small events, 
La Palapa Too catering is the perfect way
to enjoy large-party portion of your favorite hand-prepared dishes.
Catering Menu
Become a VIP
Be the first to receive updates on exclusive events, secret menus, special offers/discounts, loyalty rewards & more!
Catering
Catering Package
Price is based on a guaranteed minimum of 20 guests. 24 to 48 hour advance notice is required.
Enchiladas Trays
40 pieces per order. Made with Corn or Flour tortillas.
Chimichangas (Mini) Trays
20 pieces per order. Wrapped in a flour tortilla and fried to a golden crispy brown. Garnished with lettuce, pico de gallo and sour cream.
GM
Gluten-Free Modification
24 – 48 hour advance notice is recommended, so we can coordinate making it along with all of the food we prepare fresh every day.

A 6% Maryland sale tax will be added to your final bill. Some restrictions may apply. Not all ingredients are listed on it.

Please speak to a manager regarding any intolerances or allergies before ordering.